The institution Naturpark Gantrisch had a photo contest running where participants were invited to post up to five images, showing "life" in the Gantrisch region at night. I was a bit in a hurry because the night before the deadline I had just returned from a four week trip through the US. Anyway: I grabbed my Fuji X100F and my X-T1 with the 90 mm f/2.0 lens and went out and got a few shots. I submitted these five images: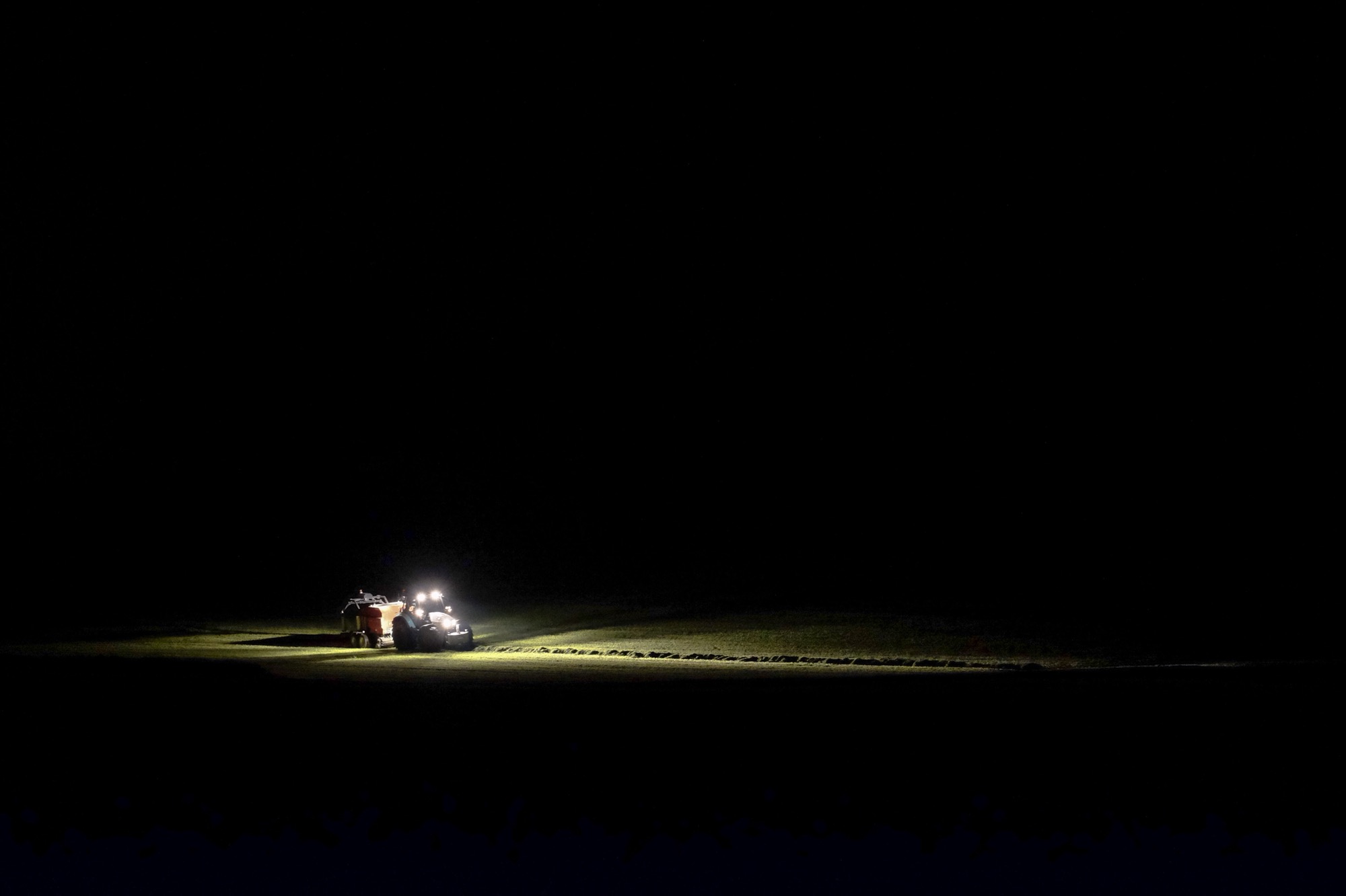 The first image (above) reached the "Explore" Status  on Flickr quickly. Yay!
And the second one, the one with the commuter train and the church bell tower in the back, actually won the second prize in the photo contest (category: amateur/ethusiast). Yay! Check out their website and also a post on Gantrischpost.
They even printed it and displayed it during their annual full convention, see below.